Wholesale Disposable Protective Clothing in One Place
Want to wholesale disposable protective clothing? This ultimate solution guide would help you with everything about wholesaling this product.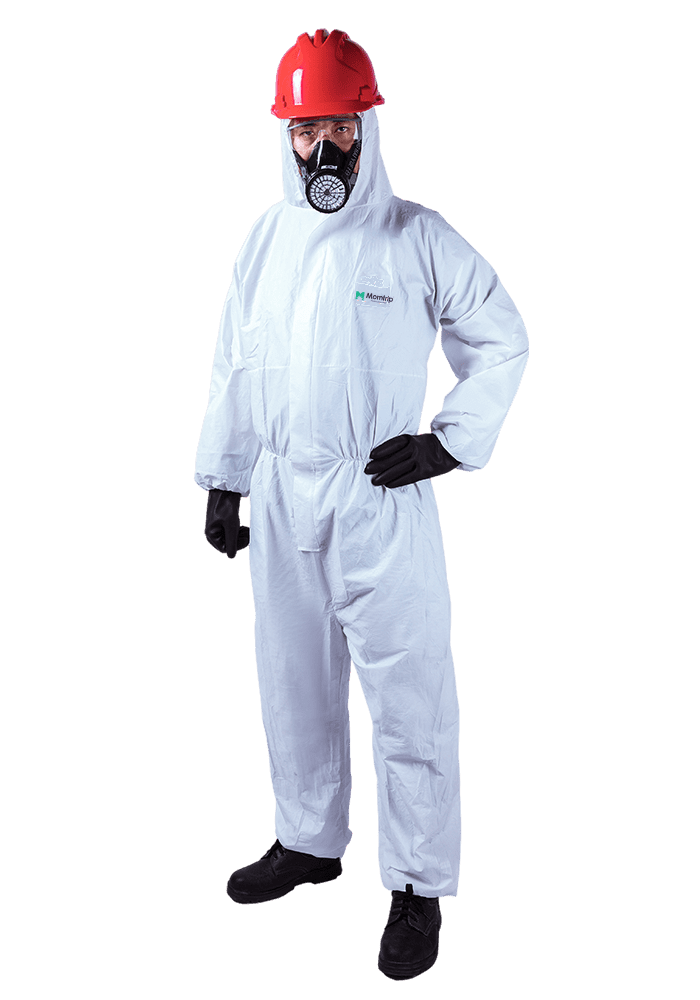 Hi, I'm Clark from Morntrip. Let me guide you through this ultimate solutions page.
My family has been producing protective clothing since I was a little boy. I founded Morntrip in 2015, aiming to help export our products. Click the information below to get great ideas on how we provide you with exceptional solutions for wonderful protective clothing.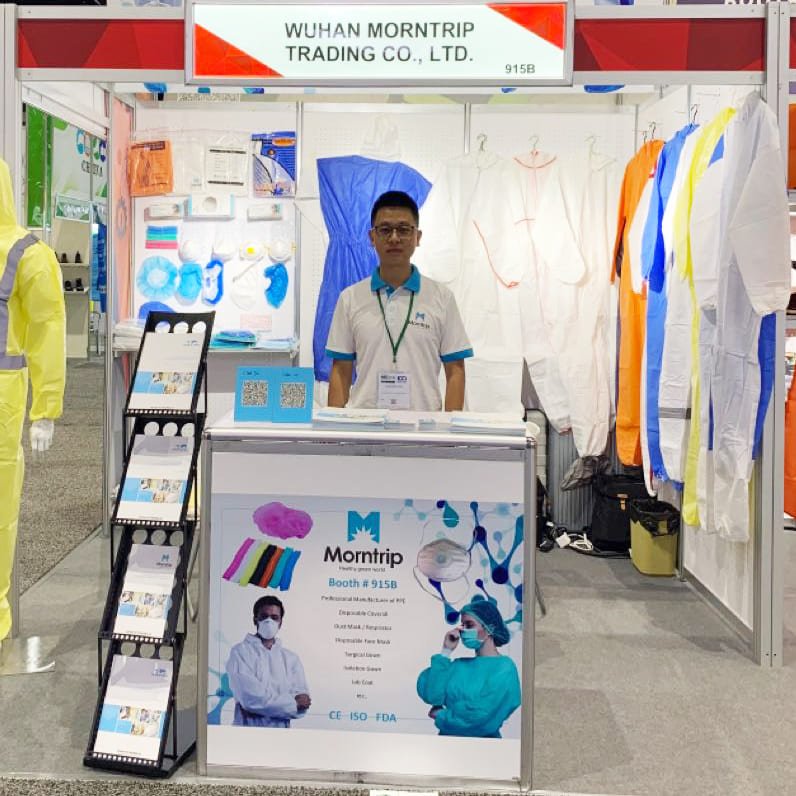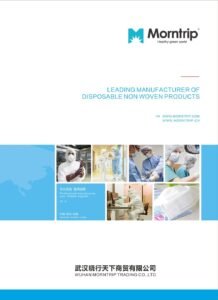 To save you time, we have prepared an E-catalog containing all the products on this page, leave your email below and you will get it immediately.
Established in 2004, Morntrip is very professional in manufacturing disposable protective products, especially face masks, dust respirators, and all kinds of protective clothing.
Yes, you are dealing with masters in this field. Need proof? Why don't you contact us and schedule a Zoom inspection session with us? Now, it is also available to visit our factory in China directly.
We are certified with China medical device production license, ISO13485, CE…
Morntrip provides you with high-quality protective products, which can meet CN, EU and US standards.
Morntrip produces non-woven raw fabric ourselves, which guarantees material quality from the very beginning.
Morntrip, as a brand, is always genuine in all our dealings. 
Want to know more about our business?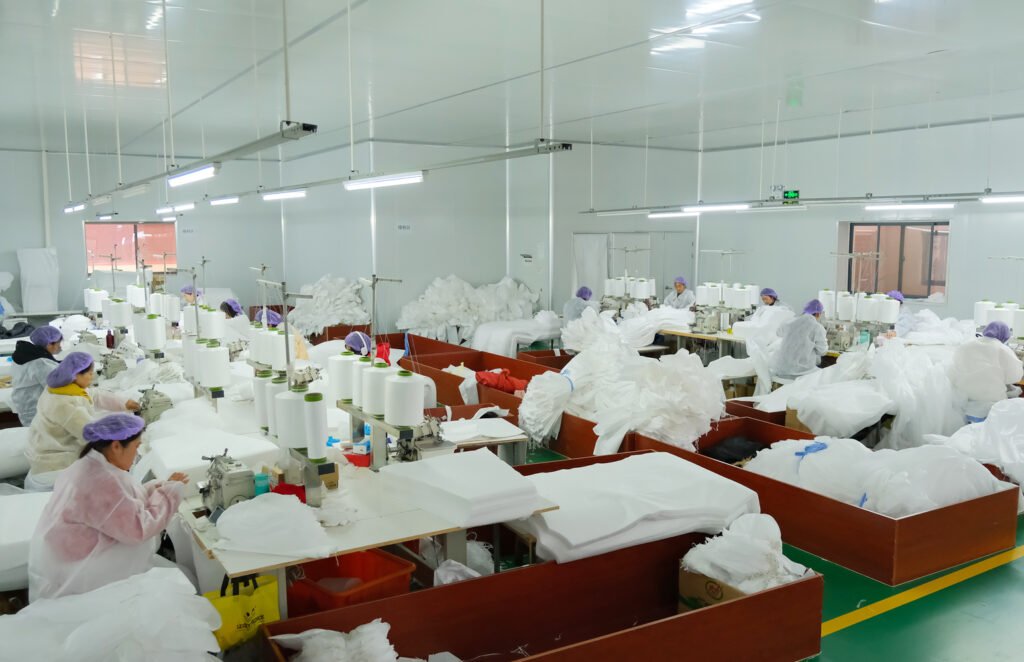 Hot clothing according to clients' feedback
Wholesale coveralls more than 50,000 pieces each month, here are the coveralls that customers bought the most:
Quality control throughout the whole production process, from the production of raw materials to the processing of the finished products. We want to ensure that the products you received will 100% fulfill your expectation.
How Protective Clothing Are Produced?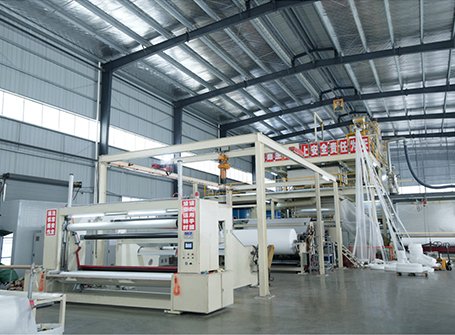 The triple spinneret non-woven production line can produce over 7,000 tons of non-woven fabric for us per year.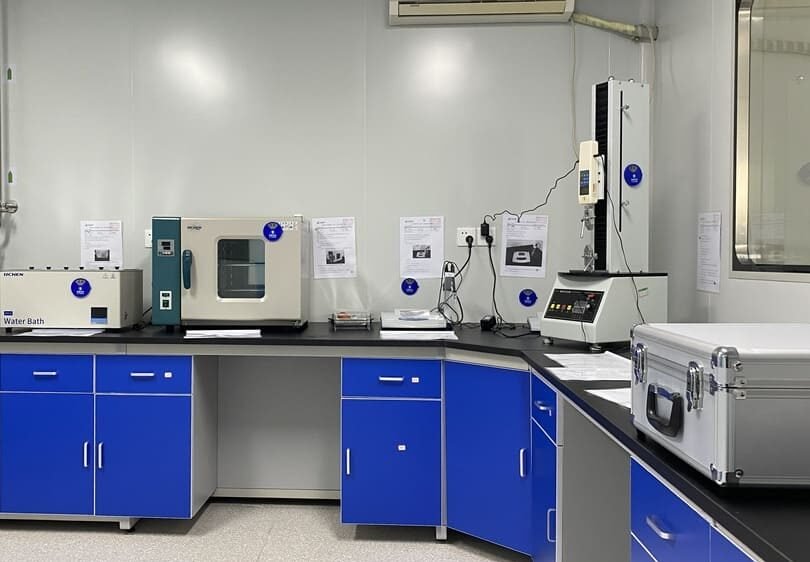 After the material was produced, its weight, length, tensile strength, breaking strength…will be tested in the laboratory.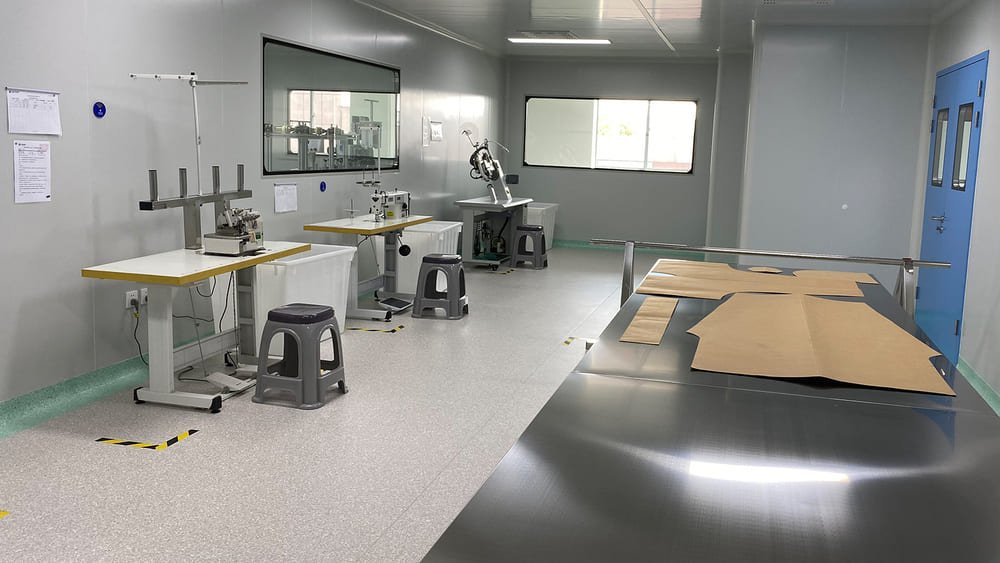 All the material will be cut into small pieces here, according to sizes and styles.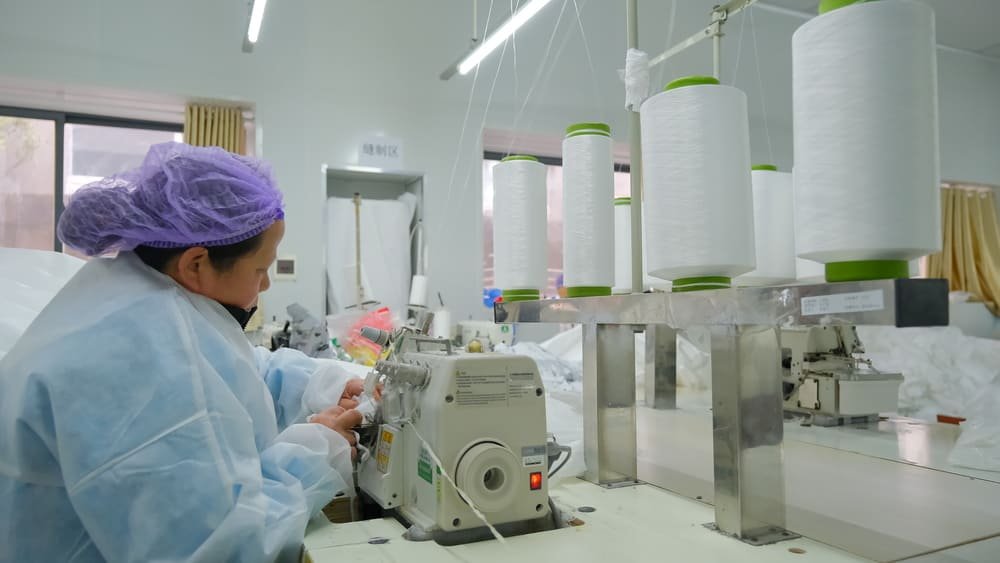 4-thread sewing & ultrasonic heat welding guarantee seam tightness and strength.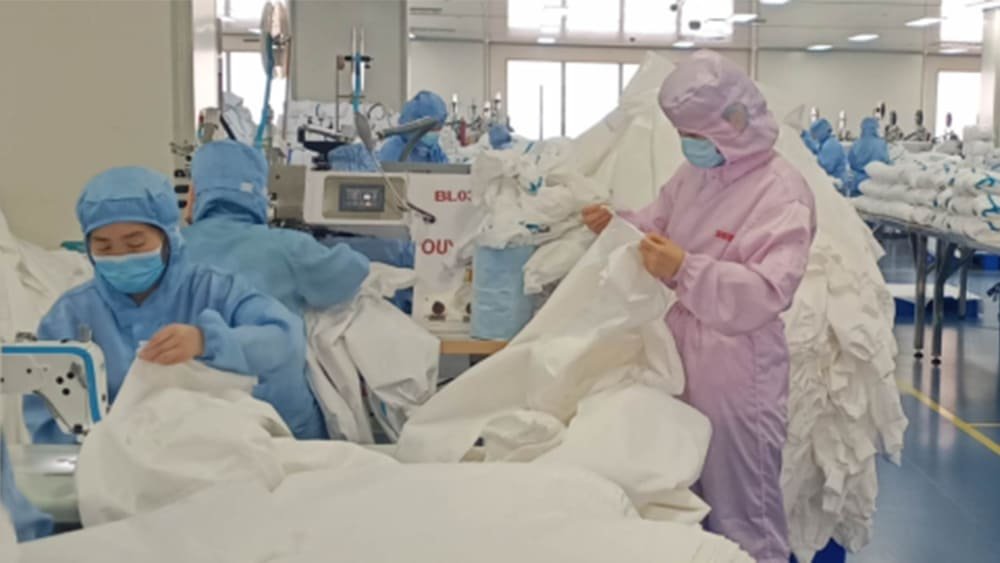 In fact, QC goes through the whole order, including fabric examination, before, during and after sewing, before packing and loading…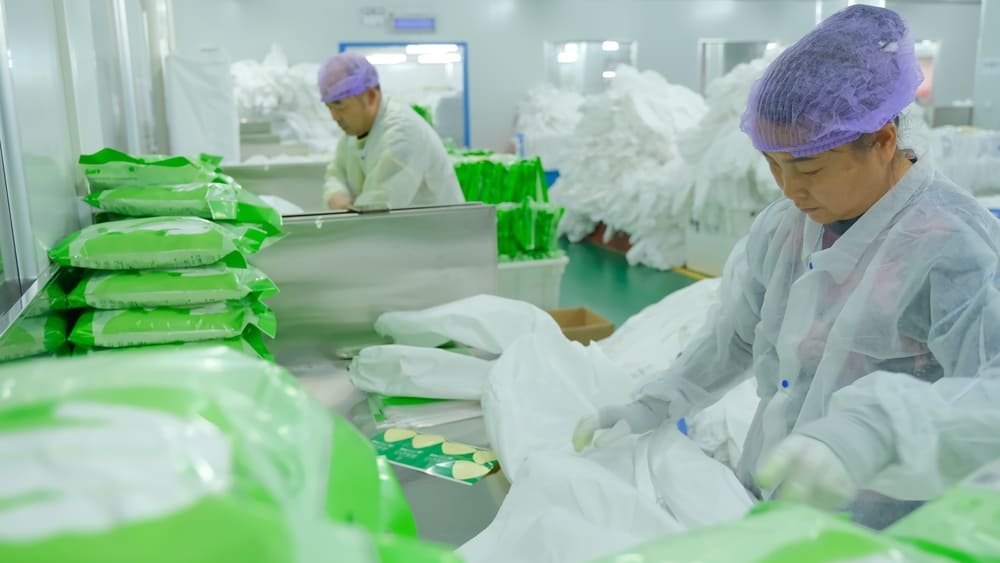 This is the process in which customers can choose to stick a logo on the clothing or choose a customized packing bag design.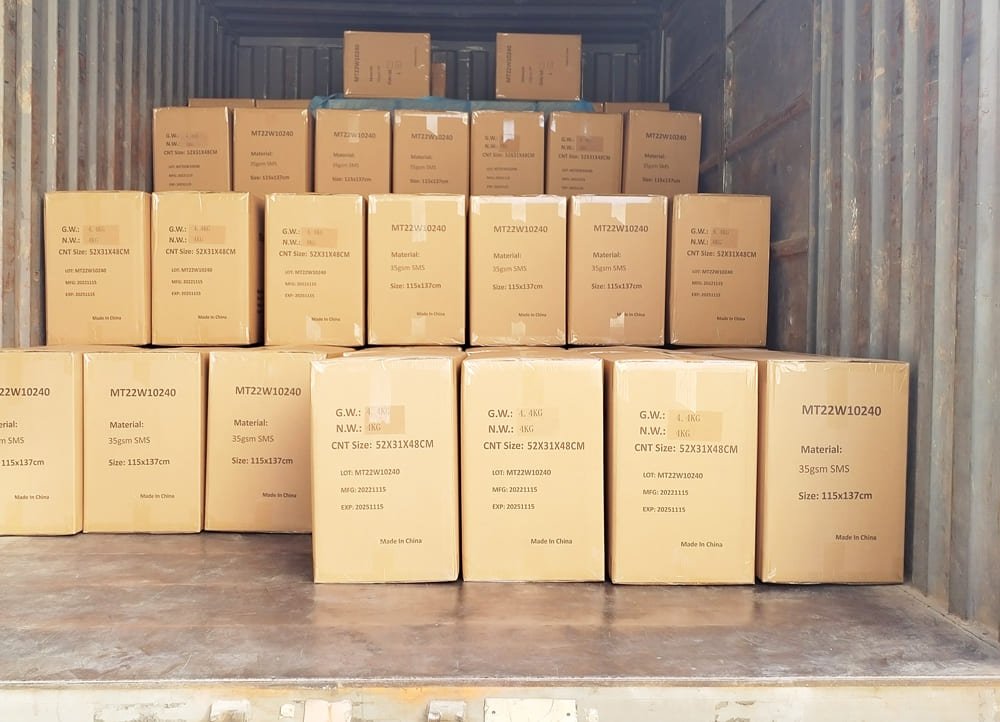 Our skilled workers can load more goods in the container, meanwhile, they will exchange those damaged packages.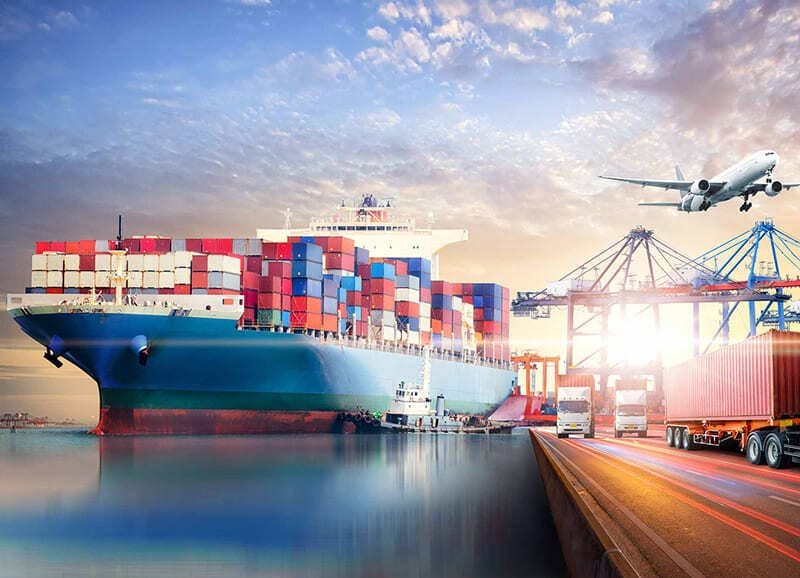 Wuhan is in central China, where airways, railway express, and inland water transportation are meeting here.
Which Material Should We Choose?
Quality materials for optimized protection: polypropylene, SMS, and microporous material are the most commonly used material in producing disposable protective clothing. 
Here polypropylene often refers to spun-bond material, we call it PP. It is an economical solution for protection against non-hazardous, liquids and dust. Ideal for,
Warehousing
Light duty cleaning
General maintenance
Domestic DIY
Packaging processing
Janitorial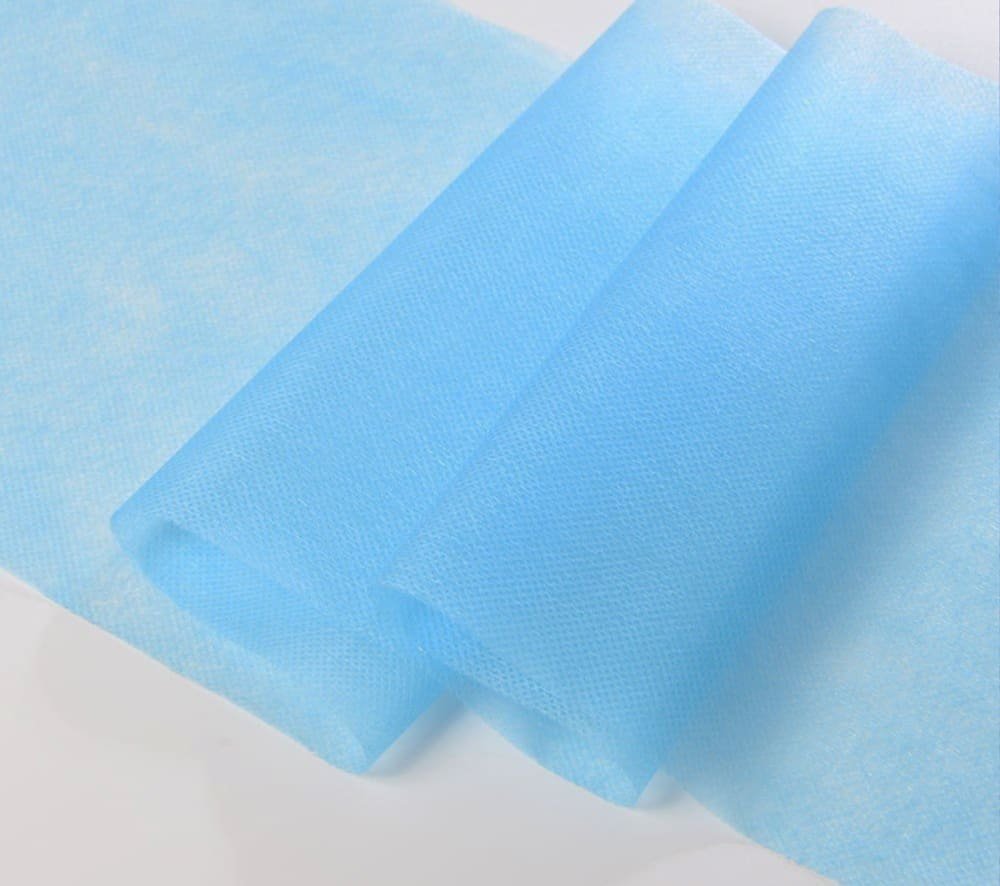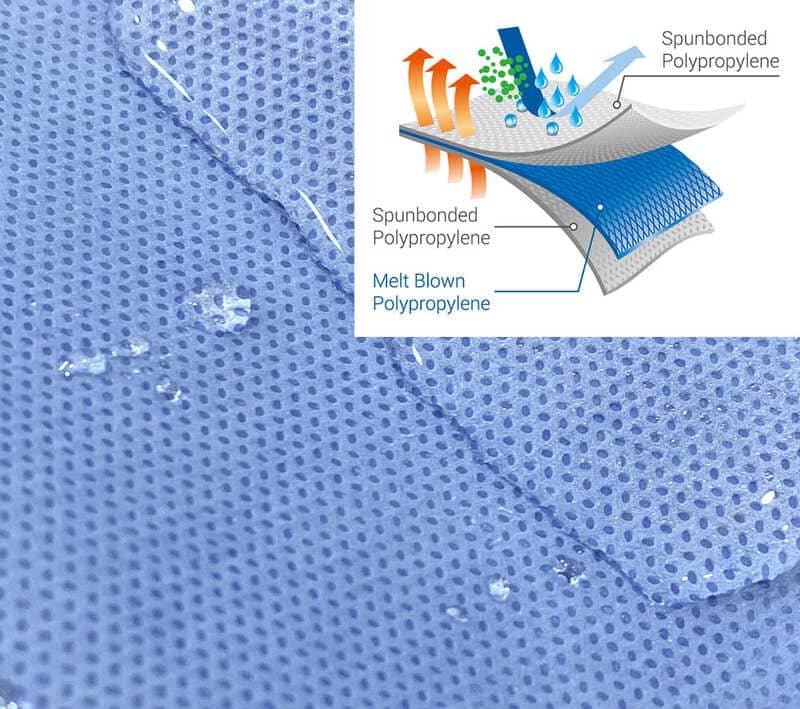 SMS fabric is one layer of melt-blown polypropylene between two layers of spun-bond polypropylene, which is a lightweight protective material. SMS has excellent breathability to improve comfort and help reduce heat build-up. Protection level of SMS coveralls can reach type 5, type 6 and en1149, which is ideal for,
Asbestos inspection/removal
Site preparation, insulation
Construction Industry: cement manufacturing…
Grinding & Polishing
Light industrial cleaning
Machine maintenance
Paint spray& Printing
Grinding and fiberglass handling
It is one layer of spunbonded polypropylene laminated with a microporous film, we usually call it microporous material in short. The outside microporous film is breathable and offers a good barrier to biological agents, chemicals, and other liquids and particles. MT2000 and MT3000 coveralls are all made of this material, we recommended use for
Asbestos inspection and removal
Site preparation, insulation.
Cement manufacturing
Grinding & Polishing
Pharmaceutical processing and handling of toxic powders
Light Industrial Cleaning
Machine Maintenance
Paint Spraying & Powder coating
Coating & resin applications
Crime scene investigation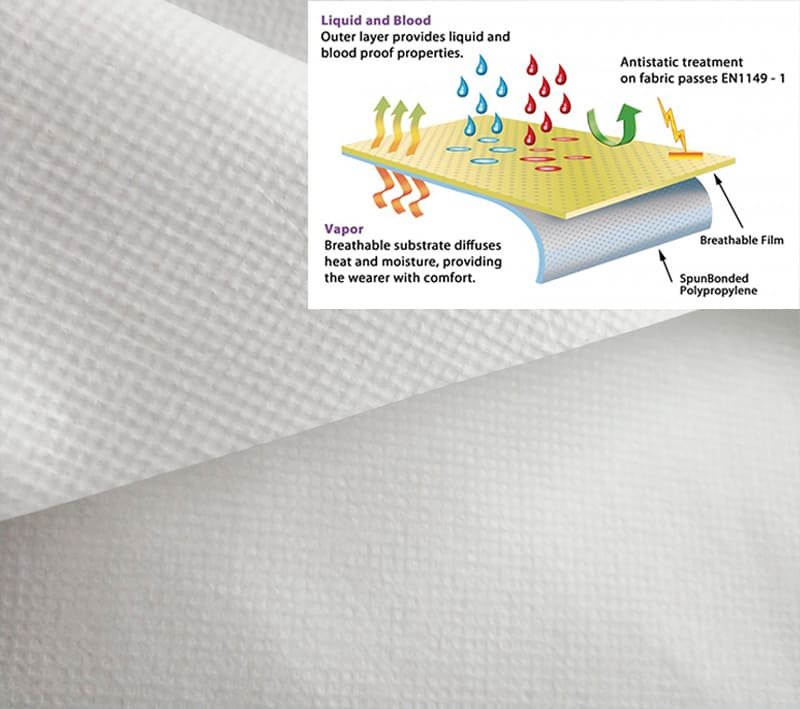 4 Types of Seams of Protective Clothing
1. Serged or Stitched Seam
In this method, two fabric components are brought together and a simple overlock stitch holds them together. But it leaves needle holes in the seam, through which liquids or dust can penetrate. And needle holes will tend to open up under stress, so an ill-fitting garment can result in more stress on seams and a greater likelihood of contamination.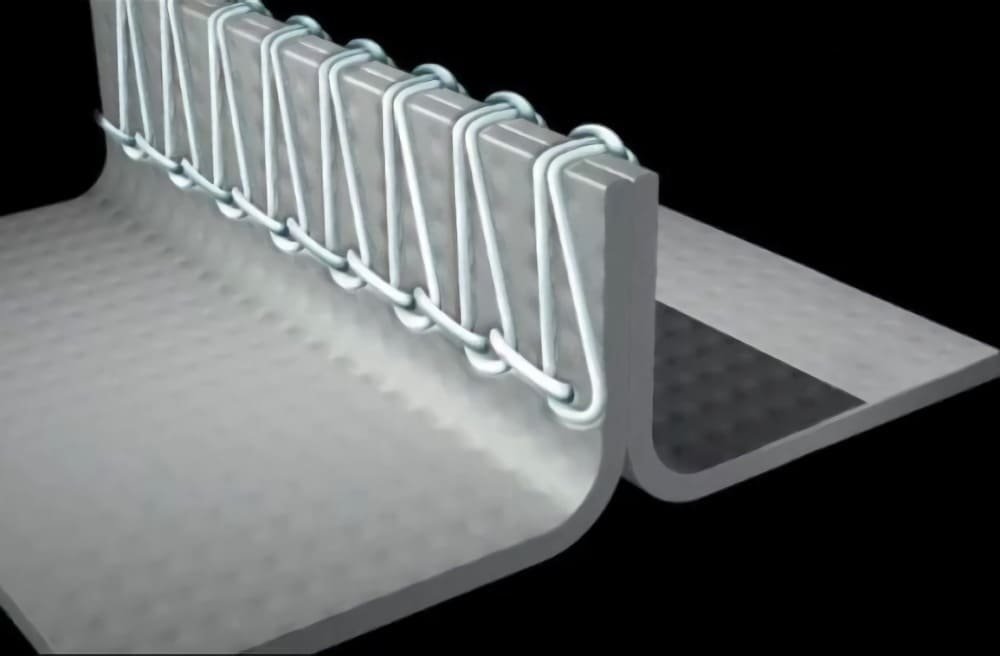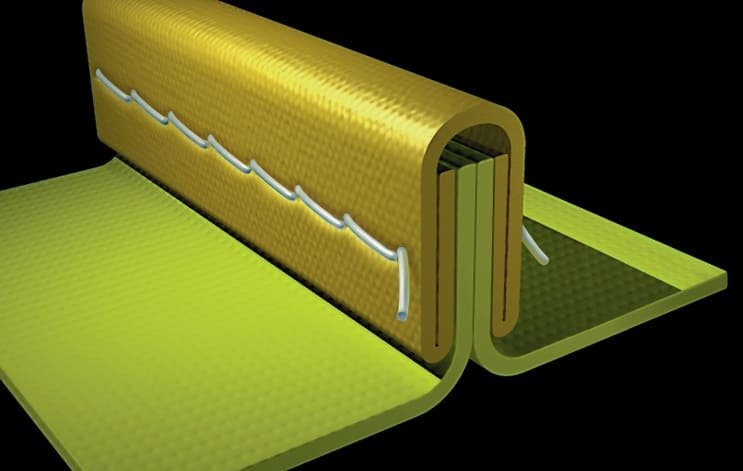 It is an upgrade of a stitched seam. An additional strip of fabric is wrapped around the edges of two pieces of fabric, then stitched in place. It adds seam strength and reduces the tendency to allow penetration. But, it remains a stitched seam with needle holes, so still recommended to use it for low-hazard chemical protection.
3. Ultrasonic Welded Seam
Two pieces of fabric are brought together, and ultrasonic generates heat which melts and welds the two pieces together. It needs skilled workers to adjust melting and welding temperatures so that over-welded can be avoided. But the sealing can be very strong if welded properly.
This type is very popular in disposable medical clothing, such as disposable surgical gowns.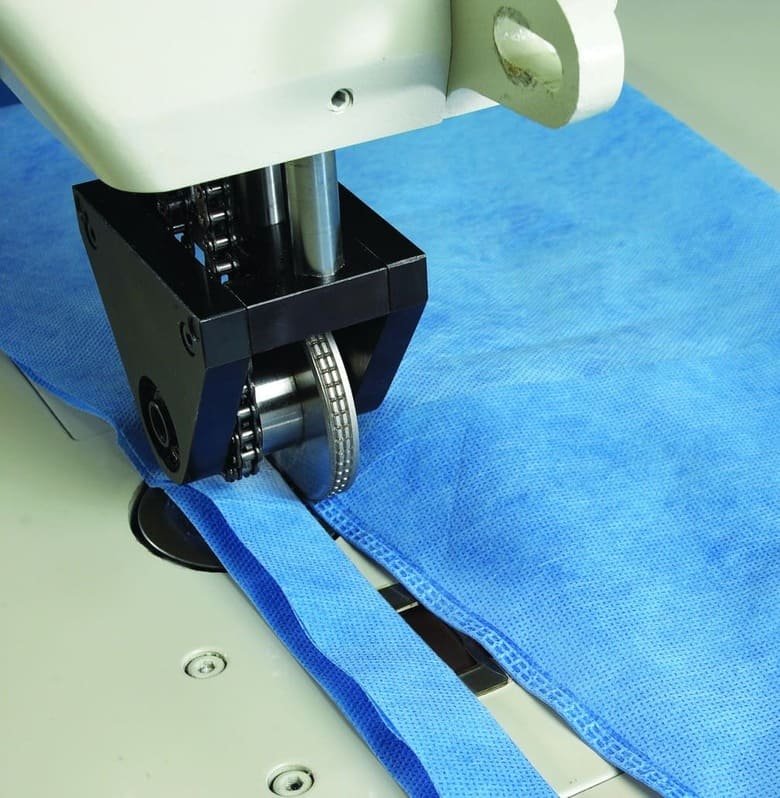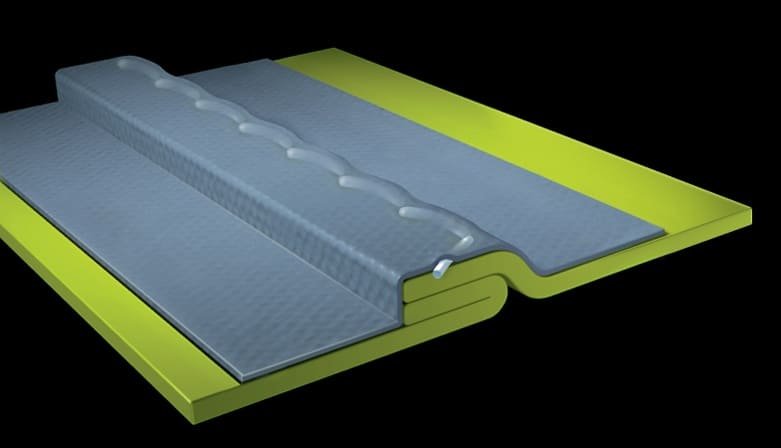 Required for all garments for higher hazard chemical protection (Type 1 to 4).
The seam is first stitched and then an impervious tape is applied over the seam and sealed in place by ultrasonic heat-welding. It provides a fully sealed seam, impervious to penetration as the tape seals all stitching holes.
This is the best sealing in protective clothing production, especially in EN14126 coveralls.
3 Thread Overlock Vs 4 thread overlock?
Compared with 4 threads, 3-thread sewed clothing has longer needle pitches and seams are more easily broken under stress. So, nowadays more and more factories have upgraded their sewing machine to 4 threads. For those who go further, some already put 5-thread sewing machines on production.
What is Type 4 5 6 & EN14126
CE Test Standards of Protective Coverall
CE mark affixed to PPE will provide evidence of compliance with that product applicable to EU legislation. It indicates risk categories of which PPE is intended to protect users. And Type 4, Type 5, Type 6 and EN14126 are the most popular CE standards that our customers inquired about in the past few years.
Standard
Pictogram
Definition
TYPE 4
EN 14605
Protection against liquid chemicals in the form of spray.
TYPE 5
EN ISO 13982-1
Protection against solid chemicals suspended in the air (solid particles).
TYPE 6
EN 13034
Protection against liquid chemicals in the form of small splashes.
EN 14126
Protection against biological hazards.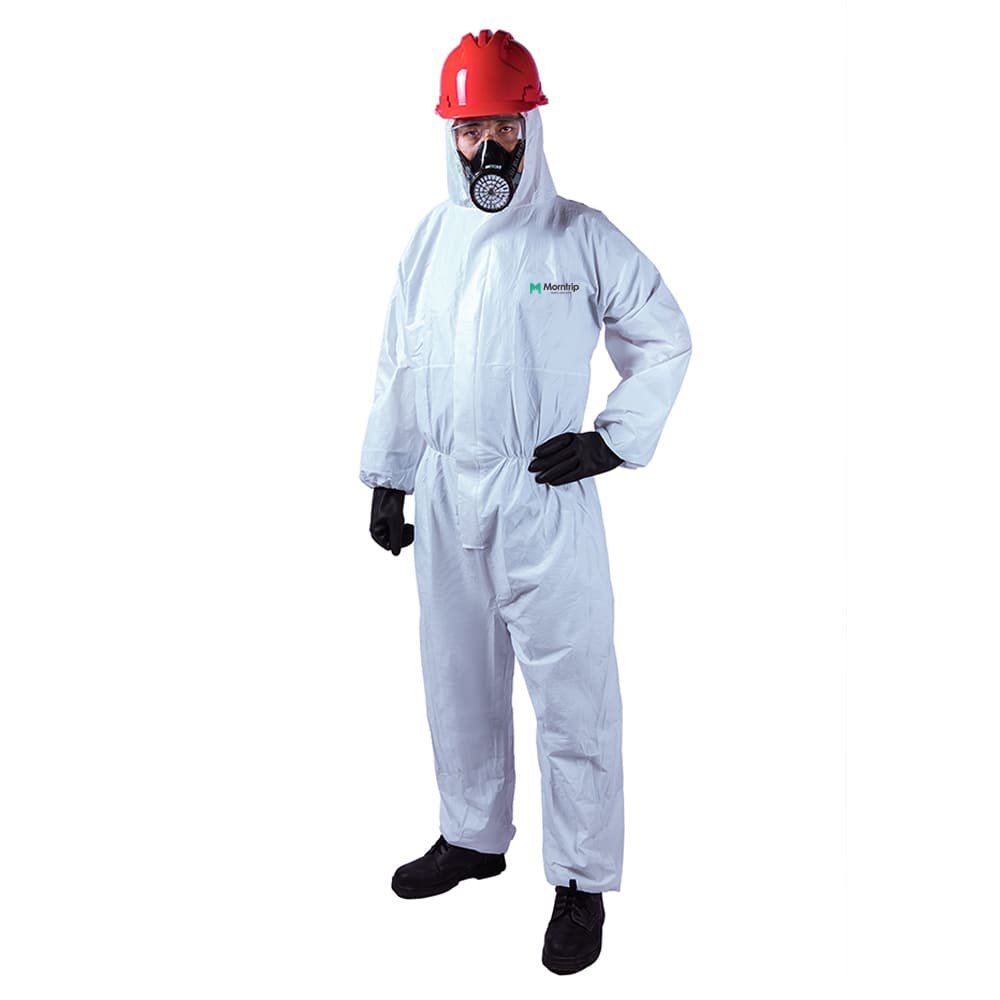 Type 5 6 & EN14126 Coverall
•  Microporous fabric made
•  No shoulder seams.
•  Double-layer flap.
•  Elasticated wrists and ankles.
•  Tear-resistant crotch design.
•  Very good resistance to tearing and liquid penetration.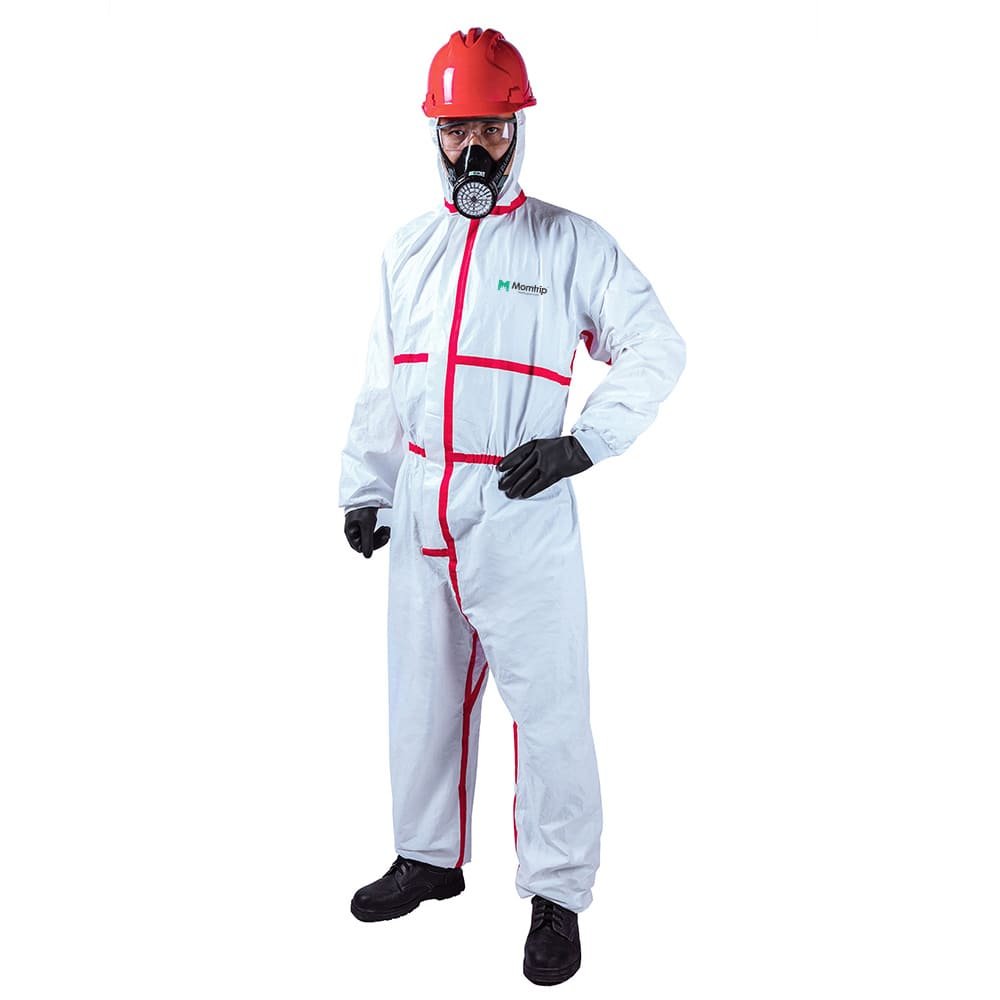 •  Microporous fabric made.
•  No shoulder seams.
•  Double-layer flap.
•  Elasticated wrists and ankles.
•  Tear-resistant crotch design.
•  Sealed seams to improve resistance to liquids.
•  3-piece hood for a better fit.
All Series of Protective Clothing
Wholesale coveralls more than 50,000 pieces each month, here are the coveralls that customers bought the most:
2. Medical Related Clothing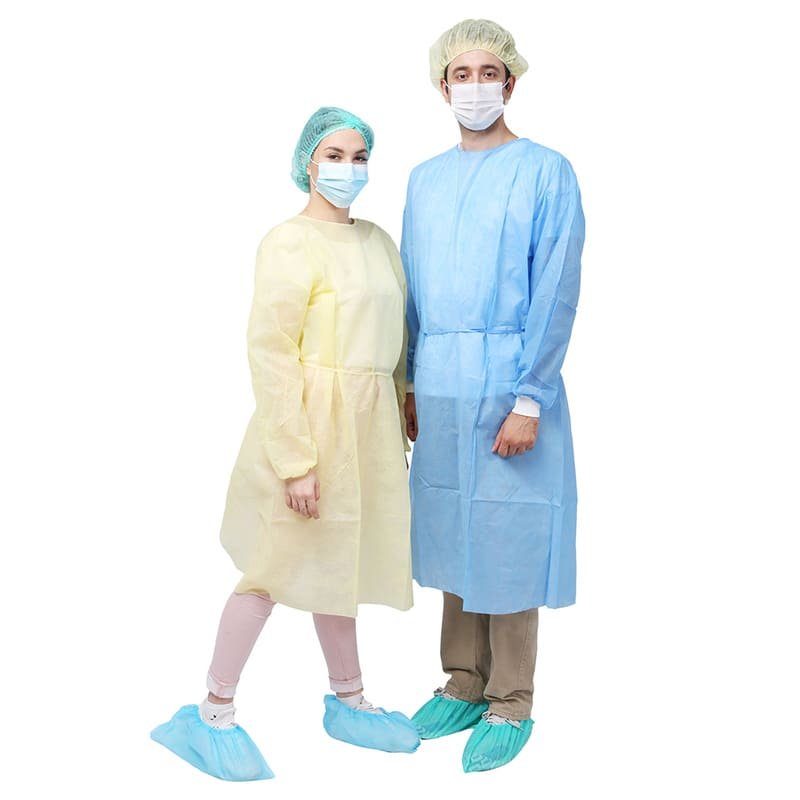 Isolation Gowns (Non-surgical)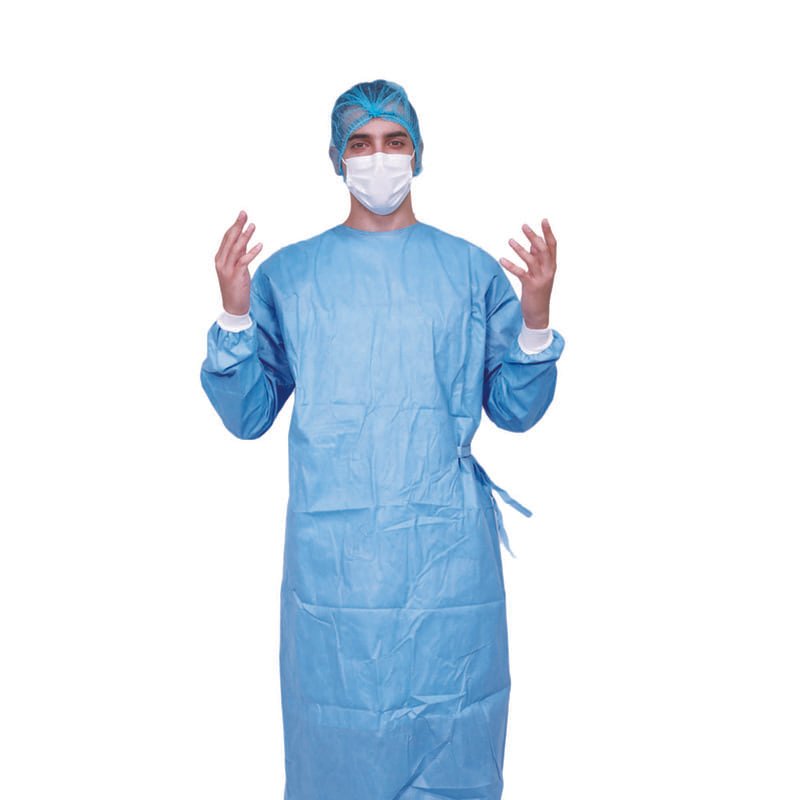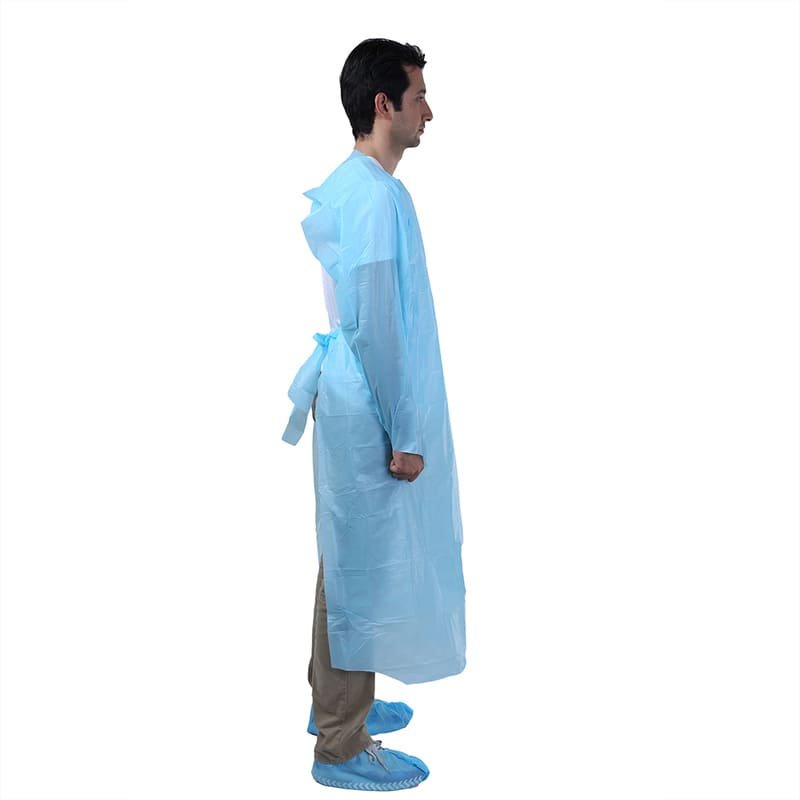 Frequently asked questions
4 sales teams with at least 5 years of exporting experience are always standing by to serve you. Always pursuing 100% order satisfaction rate.
Required fields are marked with *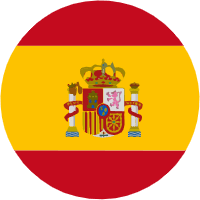 Jose
It is the best provider I have ever worked with. Professional and totally personalized treatment. The quality of their products is impressive. They really care about their customers. I will continue to work with them in whatever way I can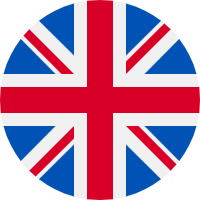 Zeeshan
The whole order process was great. Some teething issues with the product, but very well resolved together as a team. Quality is good and small issues have been resolved in 2nd order. 10/10 service, Thank you Sunny Sun, for all the help and ensuring the best service is provided.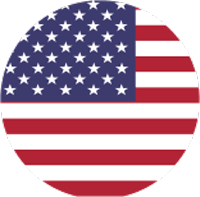 Agent
This company is very good at communication and we are happy with the way the transaction went. it was smooth without any hassle. Their customer service is definitely a grade A in my book.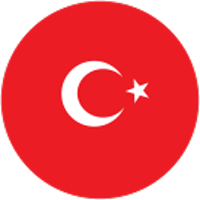 Melek
we are working with this company for a long time and we are very satisfied with the service and the product quality. we are very happy to work with them.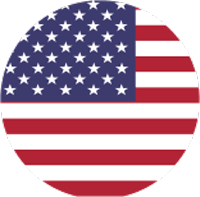 Marvette
Karen was very willing to help, knowledgeable and always on top of it with speed and curtesy. My SAMPLES arrived quickly. I would definitely recommend and do business with her & the company.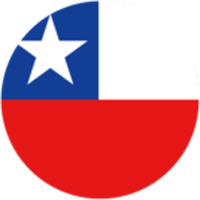 Russell
We are very pleased with the level of service and communication is excellent. We received our first shipment and everything was perfect.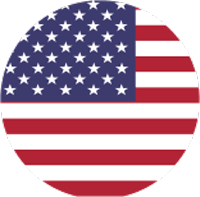 Melek
it's very important to know that this supplier is more than willing go along way toward your satisfaction on purchasing process. we are overly thankful about their great approach to process. you can prefer their products by inner peace. they are also closely associated with post sale follow up.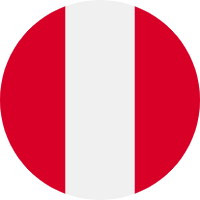 Fernando
The coveralls have very good quality. The shipping was on time and the most important for us...the staff is very friendly.
Qasid
highly appreciated for services, very professional, and friendly support always ready for help, high quality product worth of buying.