20+ Years of Expertise in PPE Manufacturing: Streamlined Supply Chain Solutions
A leading manufacturer of medical and personal protective equipment. With over 20 years of expertise, we provide streamlined supply chain solutions to efficiently produce and deliver high-quality products. Explore our capabilities and discover the advantages of working with us.
Custom Protection Solutions for Medical & PPE
20+ years of expertise and streamlined supply chain solutions ensure our efficiently produce and delivery. Our product line includes surgical masks, protective respirators, gloves, gowns, face shields, and other protective gear, all rigorously tested and compliant with industry standards.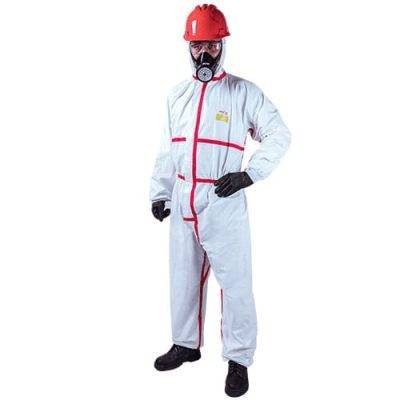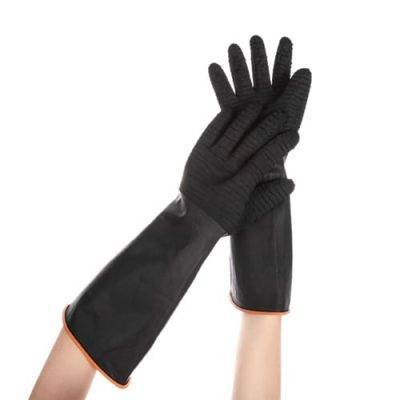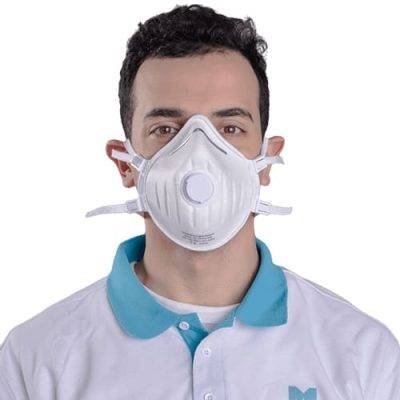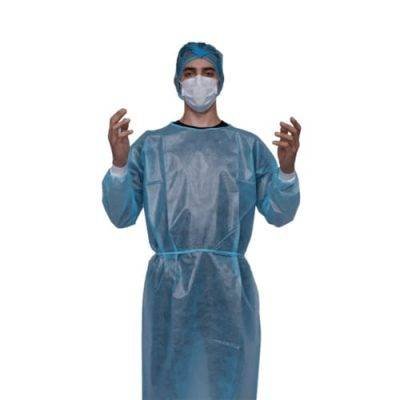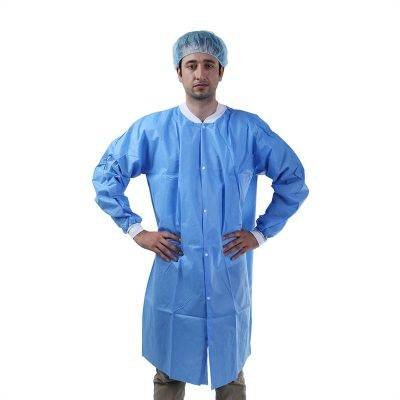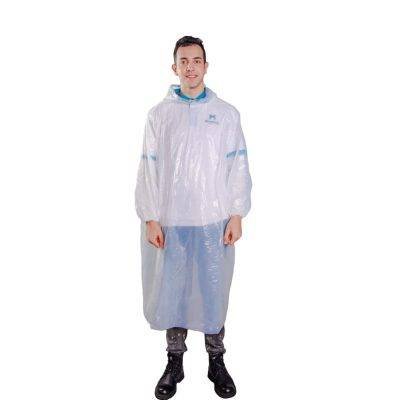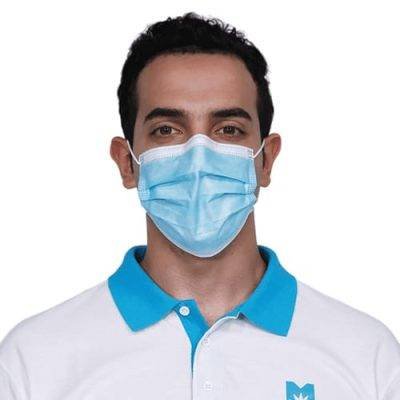 Seamless Procurement with Morntrip: Your Global Partner for Expert PPE & Medical Supplies Solutions
Morntrip, established in 2015, is a trusted global partner in Personal Protective Equipment and medical supplies. With specialization in industrial protection, medical supplies, food industry hygiene, and SPA & beauty products, we offer customized solutions to match your needs. Our decade-long industry expertise, global partnerships, cost advantages, and experiences with major clients empower us to efficiently handle bulk orders. We're committed to simplifying your procurement, delivering support, training, and unmatched after-sales service, driving value and profitability for your business. Choose Morntrip – your key to seamless transactions.
Maximum Daily Manufacturing Capabilities
Morntrip has a triple spinneret SMS non-woven fabric production line that can produce over 7,000 tons of non-woven fabrics annually. Medical masks are made on automatic production lines with a daily output of 5 million pieces, and protective respirators can reach a daily output of 300,000 pieces. In addition, our clothing production line has at least 60 skilled workers, with a daily sewing output of 30,000 pieces.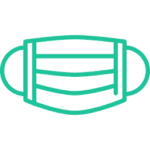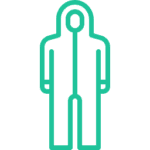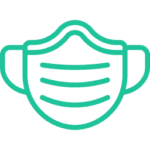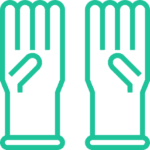 Certifications and Quality Control
Our commitment to quality is reflected in our certifications, including the medical device production license, ISO 13485, and CE. Our masks have passed testing against EU and US standards such as EN14683 and ASTM F2100, protective clothing has undergone extensive testing to meet Type 4, 5, and 6 standards.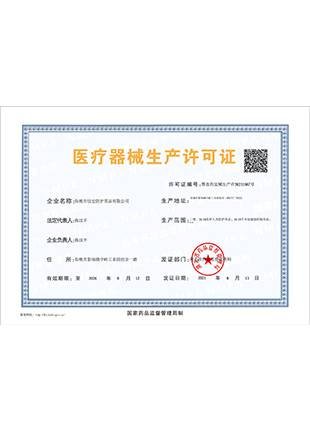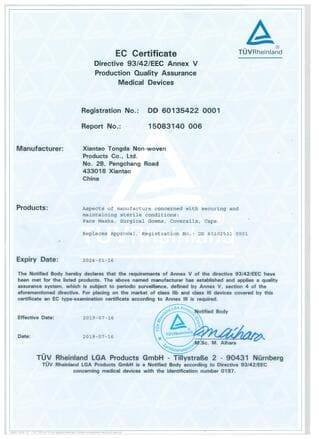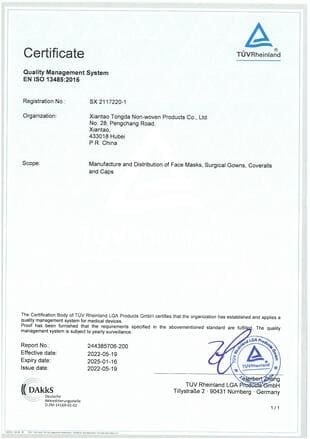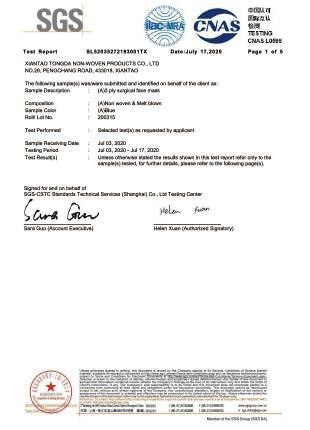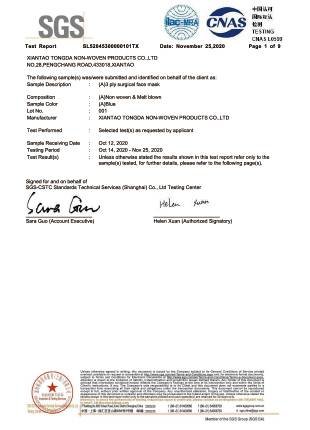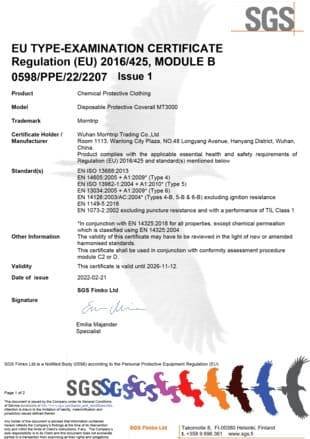 We ensure top-quality products by implementing rigorous quality control processes, including production environment management, incoming material inspection, three quality inspections before, during, and after production, and firmness inspection after packaging.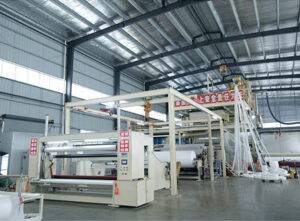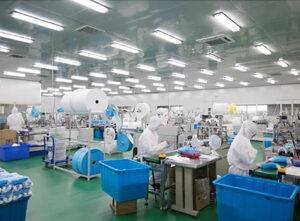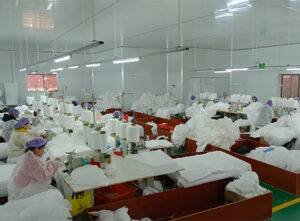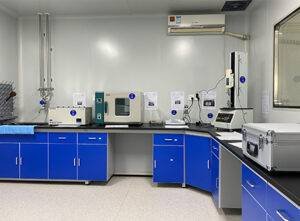 The quality of the product is superb as usual. Sunny Sun, is very helpful and always gives her best effort in ensuring the job is done in good time and in her best interests. Very professional and great communication, a pleasure to work with.
The supplier's service to the clients are so good, best. Moreover, the knowledge and experiment of the masks are so helpful to choose the right masks for the clients among the many kinds of masks. Of course, the kind and professional respond was the best. She is a professional of professionals.
it's very important to know that this supplier is more than willing go along way toward your satisfaction on purchasing process. we are overly thankful about their great approach to process. you can prefer their products by inner peace. they are also closely associated with post sale follow up.
We are extremely happy with the product. The company is easy to communicate with and has no problem understanding. Everything arrived early. Very professional. We are great partners. We look forward to our next order.
This is our first time to bought product from Alibaba. Wuhan Morntrip Trading is an excellent supplier who support us in everything and do whatever we want. We appreciate the things you do so much indeed.
It is the best provider I have ever worked with. Professional and totally personalized treatment. The quality of their products is impressive. They really care about their customers. I will continue to work with them in whatever way I can.
Expand Your Business: Partner with Us as a Wholesaler!
Don't miss out on the opportunity to partner with a company dedicated to quality control and high production capacity. Contact us now to explore mutually beneficial business opportunities!